I heard a lot about our sustainability goals—the University, the City of Ypsilanti, the City of Ann Arbor—I mean, so many places people have said 'we can't keep doing what we're doing, we can't live this auto-centric life; we're killing the planet.' And how do you get there? Well, [TheRide's Long-Term Plan] is the building blocks that help you get there.

Susan P., Board Member of the AAATA
All forms of public transportation are more energy efficient than cars, moving more people per mile per unit of emissions. Overall, public transportation reduces our nation's carbon emissions by 37 million metric tons annually. On average, more than 11.5 million gallons of gas are saved every day because of public transportation.
Transportation represents 28% of greenhouse gas emissions in the U.S.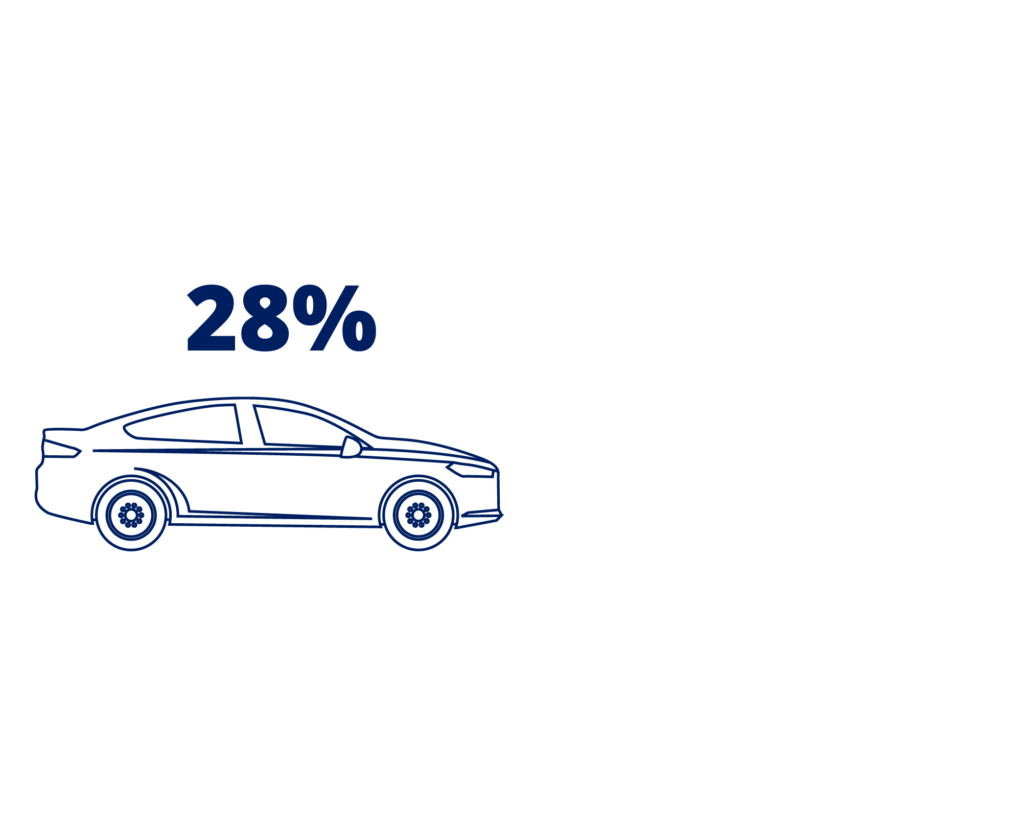 A typical trip on public transit emits 55% fewer greenhouse gasses than driving.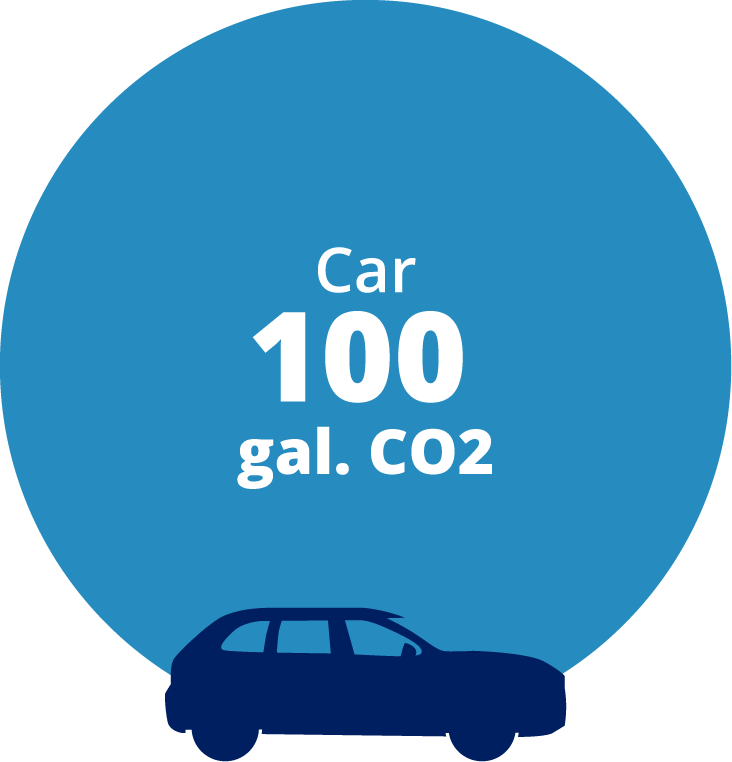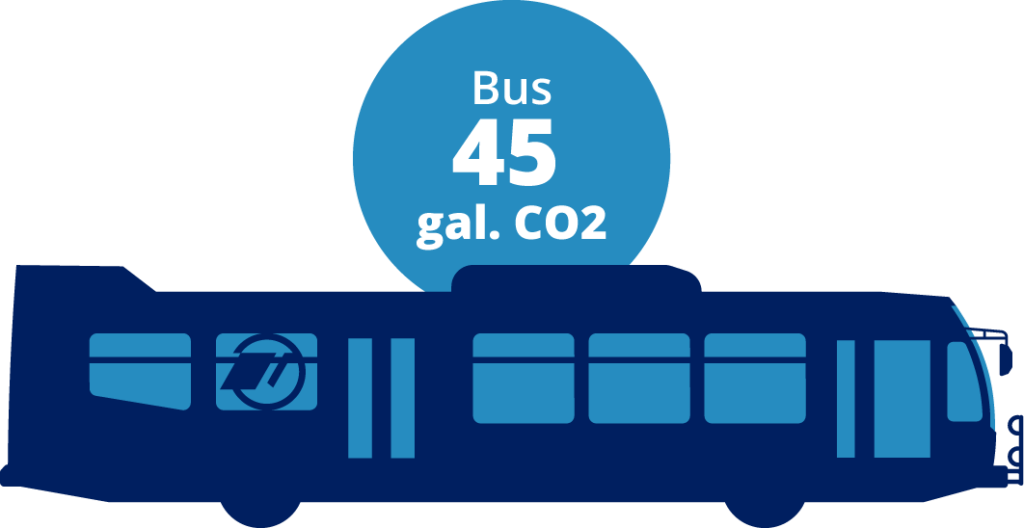 One of the best solutions is good transit system, buses, trains, other forms of transit are some of the most effective ways to reduce the emissions that come from getting where we have to go. In a place like Ann Arbor and Washtenaw county, TheRide is a great solution to the climate crisis.

Mike Garfield, Director of the Ecology Center